SIN Osteopathic is a one-stop centre specialising in Osteopathic, Chiropractic, Physiotherapy & Rehabilitation of the Spine, Joints, and Sports Injuries in Malaysia.
Sin Osteopathic is your one-stop osteopathic/chiropractic centre for any skeletal or muscular conditions in Malaysia.
We have been serving the community for over 50 years. Our invaluable knowledge and techniques have been passed down throughout 3 consecutive generations.
Integrating modern chiropractic techniques into our traditional Chinese medicine (TCM) treatments, we offer patients with treatments from the best of both worlds.
You no longer need to worry about deciding on the type of practitioner to consult. Our services expand across areas of Cheras, Petaling Jaya, SS2, Kepong and Kuala Lumpur.
Customers Testimonials
See what our patients are saying.
Our physicians will take a full history and conduct a thorough examination, specific adjustments will be performed to help restore the optimal joint alignment. We provide treatment programs that are tailored to suit the needs of each and every one of our patients.
Flexion Distraction
Shockwave Therapy
Osteo Manipulation Treatment
Physiotherapy
Cupping​
Bone Setting​
Acupuncture
Head Treatment​
I uphold the belief to treat all my patients genuinely to provide the best treatment for them. Hence, I apply a combination of Traditional Chinese and Western treatment method to treat the root cause of patients' pain and symptoms. In this long journey of practising medicine, I strongly believe in my initial intention, together with my professional and dedicated team, we will do our best to help and benefit to the community.
Our Philosophy has always been to treat more patients everyday and help them to regain their confidence and active lifestyle back on track.
Understanding Your Body
Do you have frequent headaches, stiff neck, or even low back pain from long hours of sitting while working from home? Our team of physicians are committed to providing you with the highest quality of healthcare services alongside compassion, excellence and professionalism. Let the experts at SIN Osteopathic help relieve pains and aches with their proficient skills and experience. Don't let your injuries stop you from living a healthy and quality life.
CERTIFIED PROFESSIONALS
We're a team of physicians who are registered and certified under respective associations.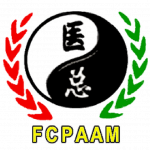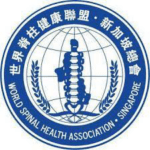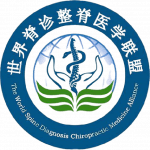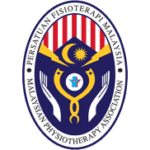 Read more content from our social media.

Book An Appointment
Sin Osteopathic is dedicated to providing you with the best osteopathic/chiropractic service in Malaysia. Our services extend across Petaling Jaya, Cheras, Kepong and Kuala Lumpur to meet your chiropractic needs.
Visit Us at Your Nearest Location
Tuesday – Sunday 10.00 AM – 6:00 PM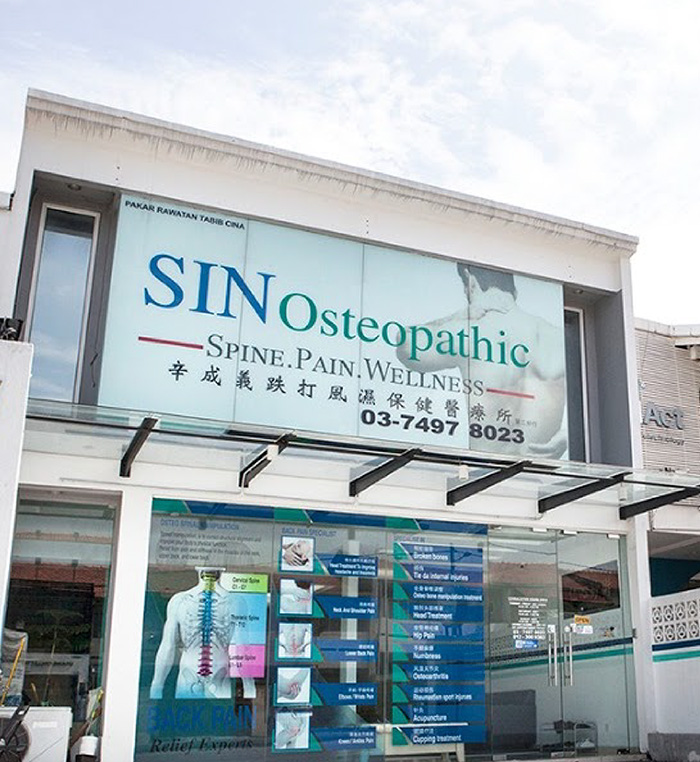 Petaling Jaya SS2

63 , Jalan SS 2/55
47300 Petaling Jaya
Selangor


+603-7497 8023
+6012-903 9363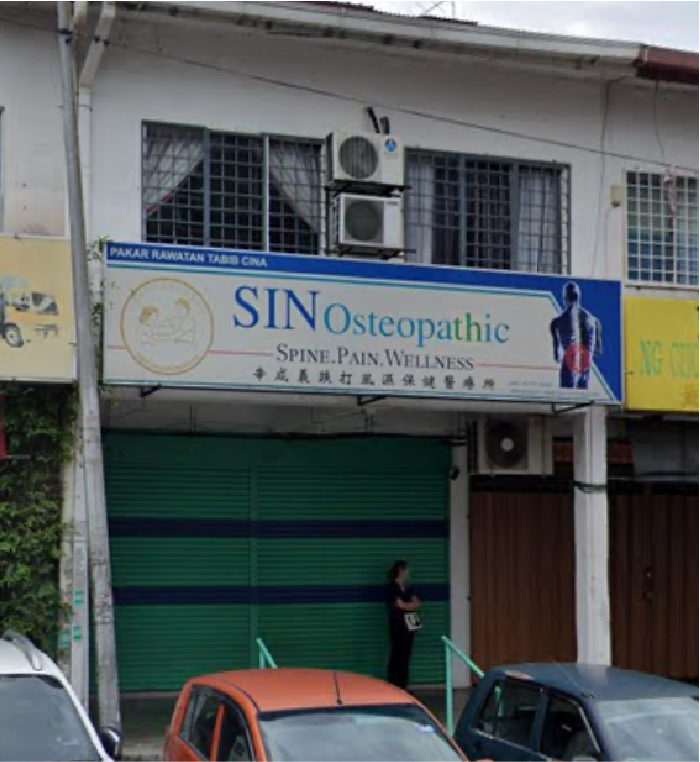 Kepong

Lot 11, Jalan 8/32
Taman Jinjang Baru
52000 Kuala Lumpur


+603-6252 5313
Our physicians will perform a thorough assessment based on your complaints before the treatment session begins. Diagnosing the underlying cause of pain is essential for an effective treatment.
| | |
| --- | --- |
| Monday | : Off |
| Tuesday | : 10:00am - 6.00pm |
| Wednesday | : 10:00am - 6.00pm |
| Thursday | : 10:00am - 6.00pm |
| Friday | : 10:00am - 6.00pm |
| Saturday | : 10:00am - 6.00pm |
| Sunday | : 10:00am - 6.00pm |