JCI TOYM (Ten Outstanding Young Malaysian) —— DR SKY SIN "On the road of finding the breakthrough, never question your own decision!"
Dr Sky Sin was featured in Iconic Men, after receiving his glory in winning the 2021 JCI TOYM in the Medical Innovation field.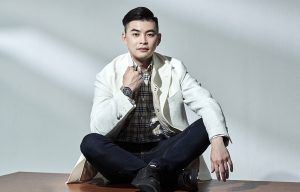 Growing up in a family with a Traditional Chinese Medicine background, Dr Sky Sin is the third generation to take over the family business. But he believes his mission is not so simple and his vision is to generate a whole new value within the traditional treatment methods. He developed SIN Osteopathic with the idea of integrating Traditional Chinese Medicine with Chiropractic, Physiotherapy and modern technology. Also, he has been putting several effort in developing products for the benefit of the community such as the SPINEBO ergonomic pillow and Ecoolax cream.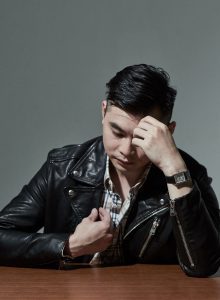 Every successful stroy only receives attention at the moment of glory, but their sweat and tears throughout the journey were often neglated. Looking back at the experience and the transform, Dr Sky said all this depends on the accumulation of time and polished over the years.
For more details on the interview and photos of Dr Sky Sin in Iconic Men, please visit the link below:
https://iconicmen.com.my/%e5%a4%a7%e9%a9%ac%e5%8d%81%e5%a4%a7%e6%9d%b0%e5%87%ba%e9%9d%92%e5%b9%b4-dr-sky-sin-%e5%af%bb%e6%89%be%e7%aa%81%e7%a0%b4%e7%9a%84%e9%81%93%e8%b7%af%e4%b8%8a%ef%bc%8c%e4%bb%8e%e4%b8%8d/