Chiropractic Price In Malaysia
The cost of chiropractic therapy and consultation varies amongst different centres in Malaysia. The cost of a chiropractic consultation varies from centre to centre. Some clinics provide free chiropractic consultations, which they make up for with higher prices for chiropractic care.
Similar to visiting your primary care physician, a trip to the chiropractor may necessitate using specific diagnostic and therapeutic tools. You will pay for these numerous services, either separately or as part of the overall cost of your visit, just like at the doctor's office.
What Is The Average Chiropractic Prices In Malaysia?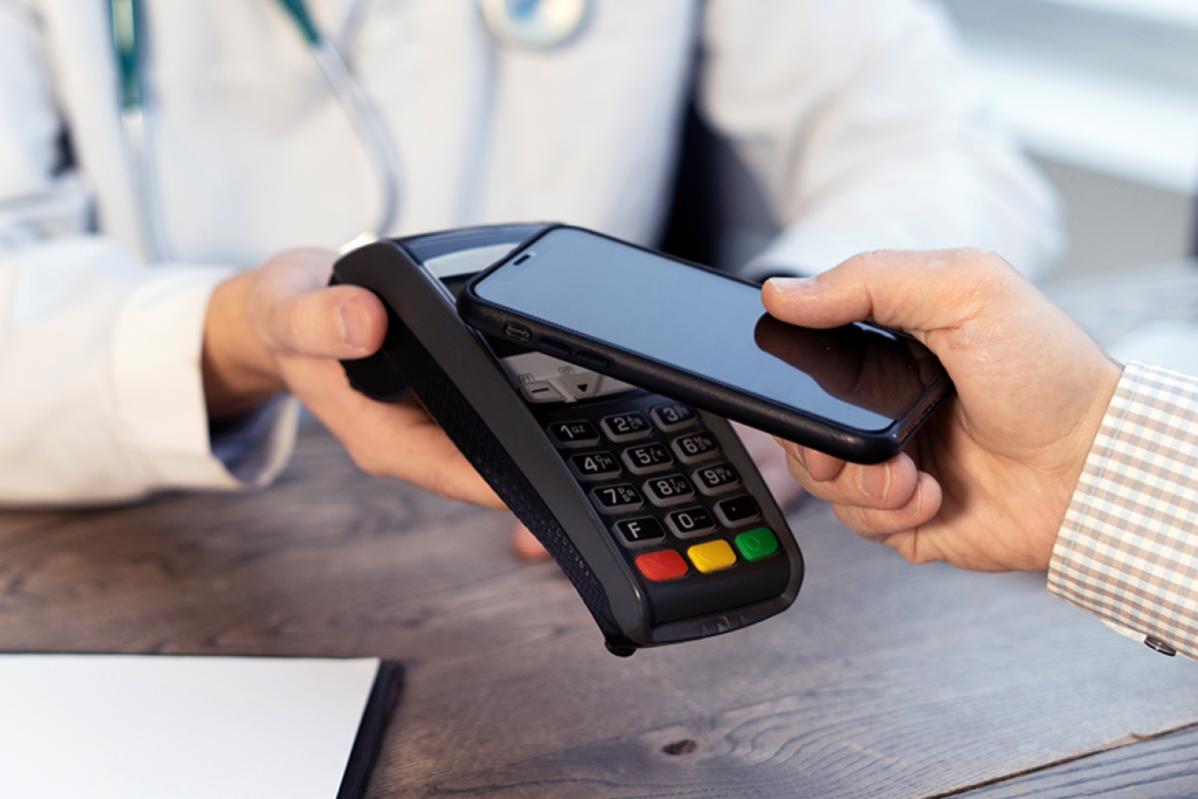 The cost of a chiropractic consultation and treatment in Kuala Lumpur varies based on the centre you go to. While other clinics provide discounted or free consultations, their treatment charges are significantly higher.
The cost of a chiropractic consultation in Kuala Lumpur ranges from RM 100 to RM 130 on average, with some institutions charging a consultation charge of RM 100. In Malaysia, the typical cost for a chiropractic treatment session without physiotherapy ranges from RM130 to RM175; however, some practitioners can charge as much as RM200.
Are Chiropractors Expensive?
The price of a chiropractic adjustment varies based on where you live, why you need care, who you see, and what your treatment plan is. Overall, it isn't pricey, but it's also not inexpensive. For instance, it may cost you money if you frequently see the chiropractor, especially if you are charged for each visit.
Many health insurance companies offer coverage for chiropractic care. For detailed information on your plan, speak with your healthcare provider. Despite the fact that some chiropractors don't accept insurance, you can be entitled to reimbursement.
Price & Packages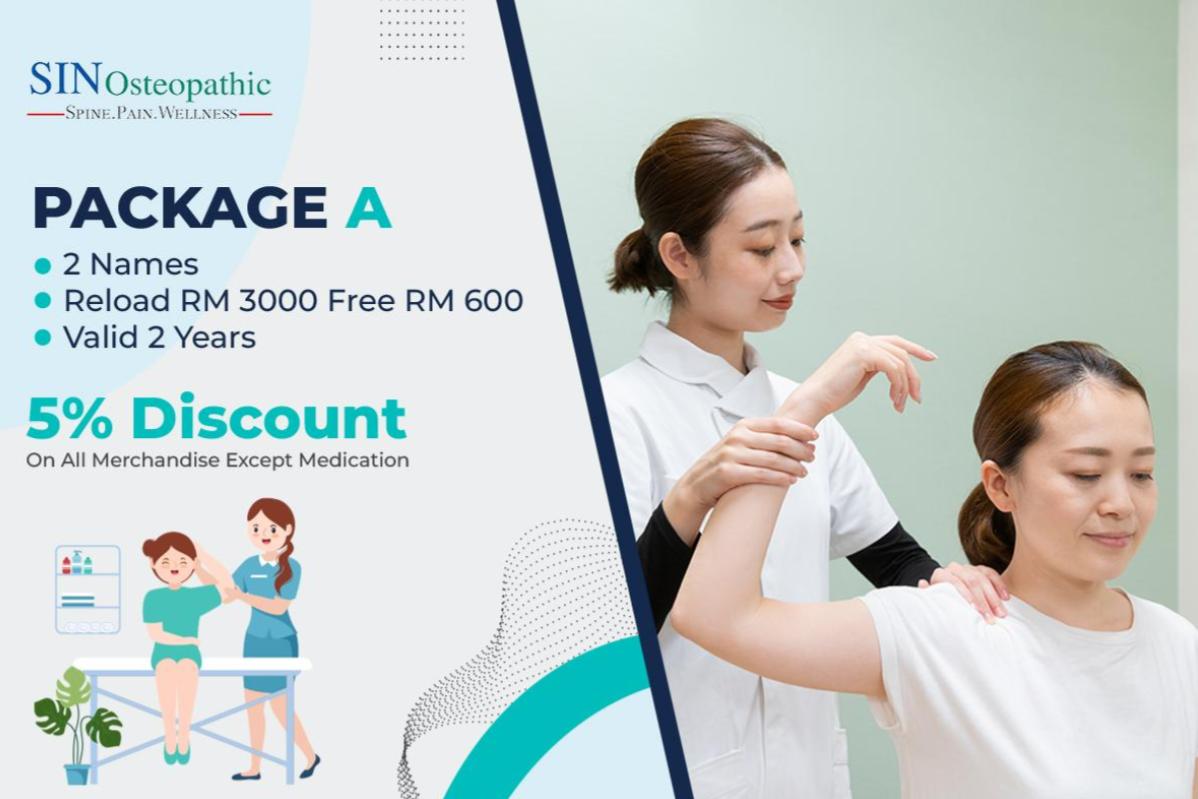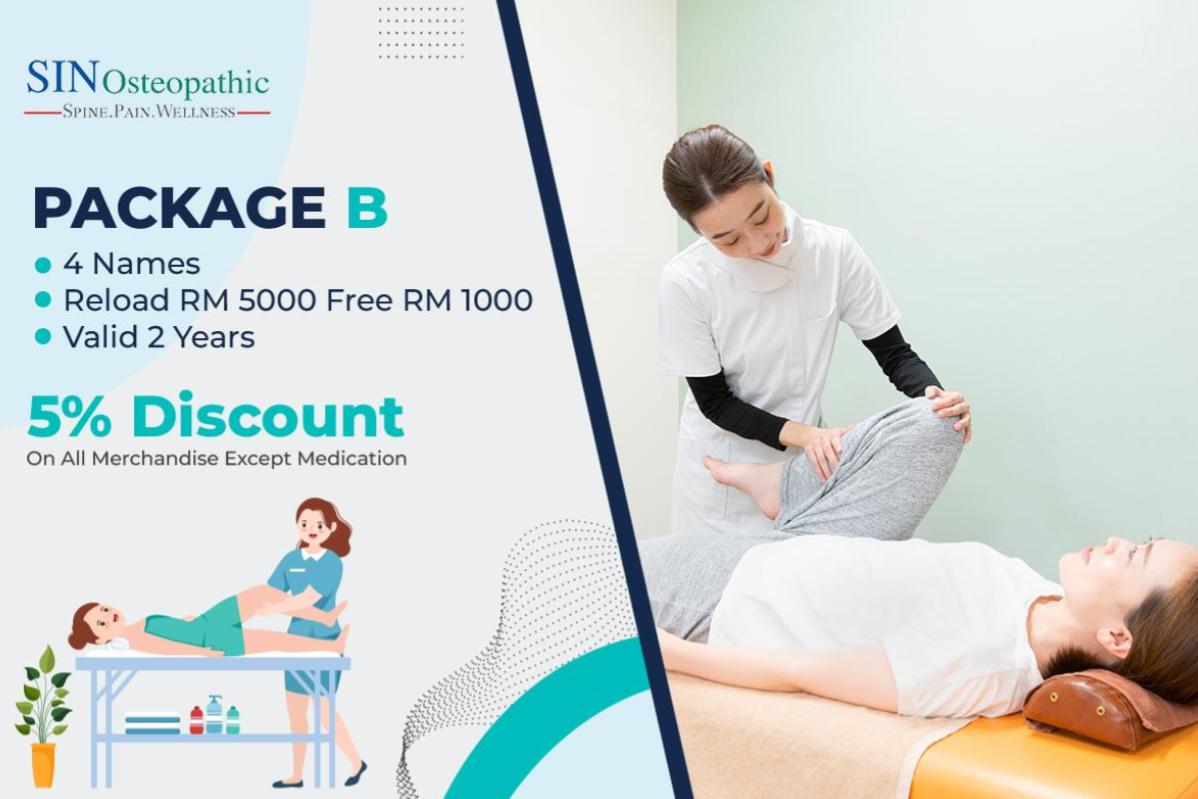 Why Choose Chiropractic Care ?
Chiropractic care is available to everyone and anyone who wants the treatment. Pregnant women, newborn children, athletes, the elderly, and anybody else seeking therapy have all been proven to benefit from chiropractic care. In the end, there are no restrictions on who can receive treatment.
Headaches, neck and back pain, stiffness, and other persistent problems that have bothered you for a long time may be resolved with chiropractic care. Chiropractic care can help address the issues and relieve pain and discomfort for everyone, regardless of the reason, which may be due to poor posture, an accident, genetics, or other factors.
Summary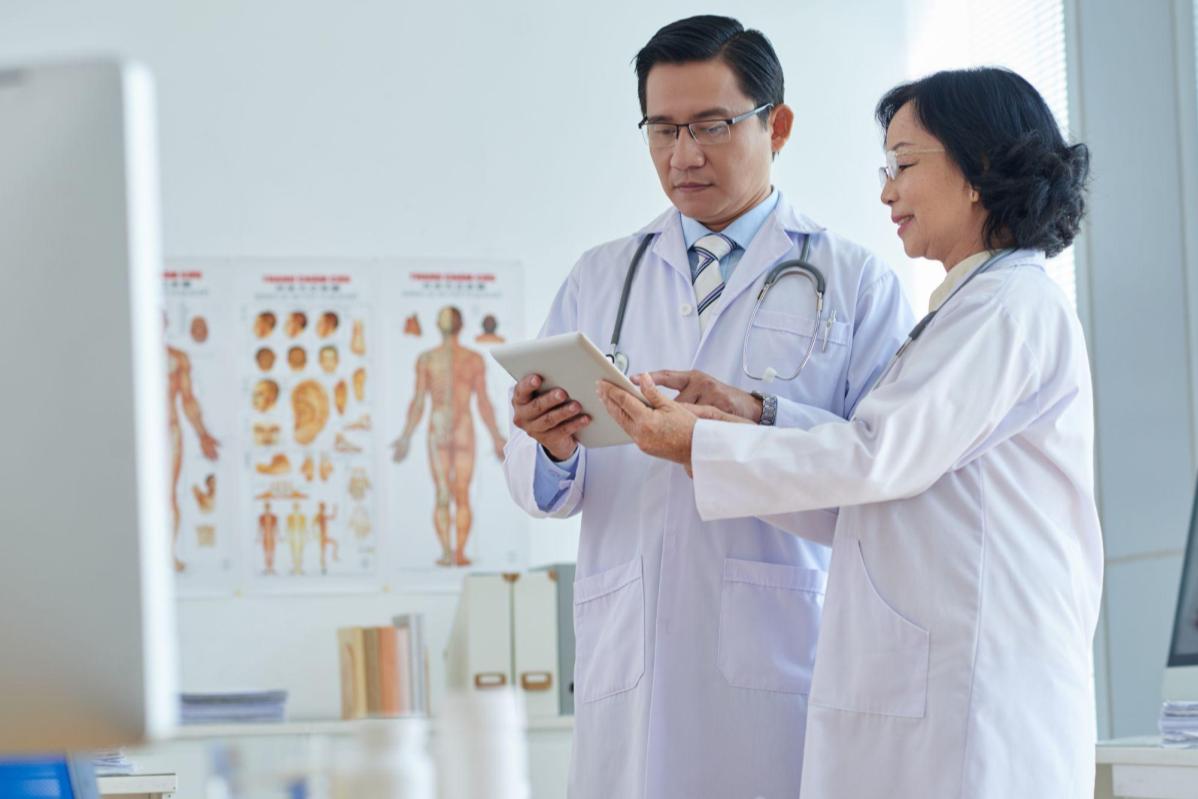 The cost of chiropractic care can vary depending on the criteria mentioned above and more. Always ask your chiropractor all the cost-related questions upfront so you'll know what to anticipate when it comes time to pay. Ask if the chiropractor offers treatments on a sliding scale or offers payment plans if the chiropractor you want to see is out of your price range or if there aren't many chiropractors in your region that you can afford.
It's excellent if a chiropractor can provide you with reasonably priced care, but be aware of chiropractors that offer everyone inexpensive coverage. Always inquire about potential chiropractic' credentials, and avoid those who might be inexperienced or harmful.