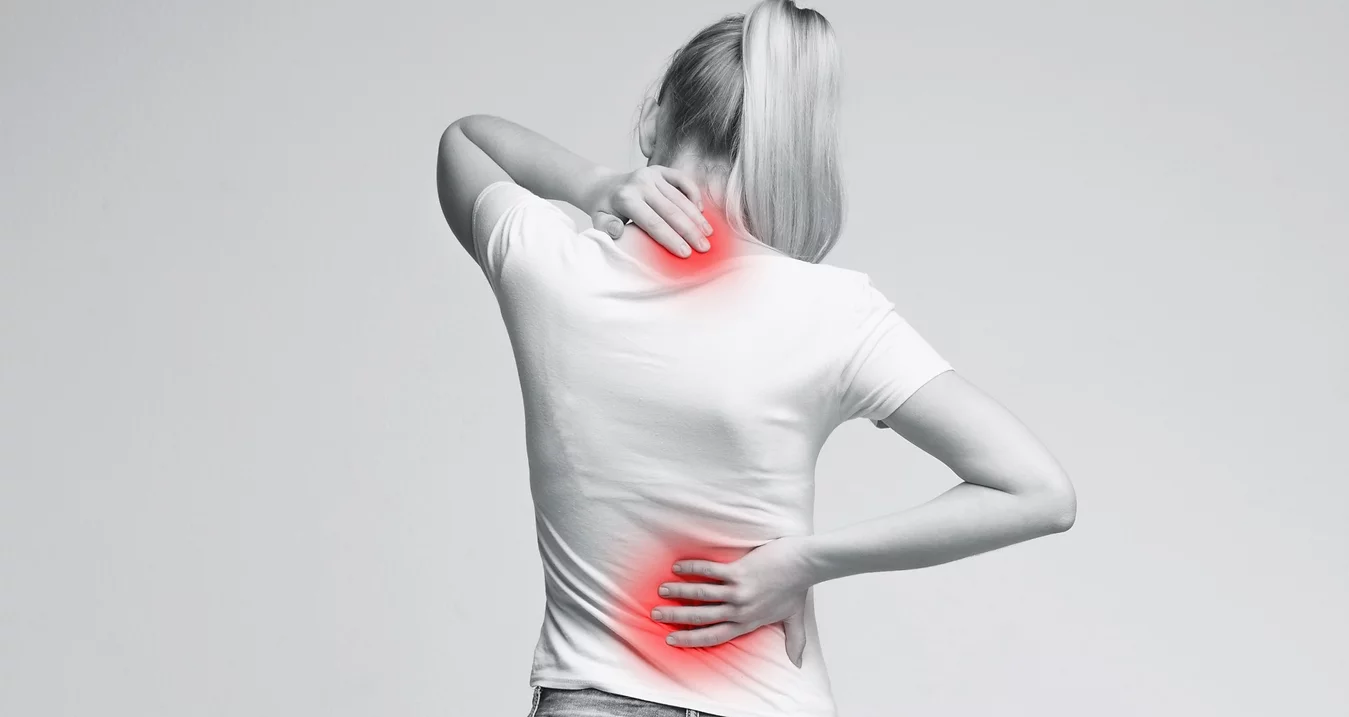 Get your bone adjustment and relieve your pain with our chiropractic care
Bid farewell to your pain and stress with the care and treatment from our professional chiropractors and physiotherapists that are experts in bone adjustment. They are experts trained under Malaysia's leading osteopath. 
Mehmet Alguel
Executive Director BOH Plantation
"I have been coming to Sin Osteopathic for the past 3 months. Before this, I had been diagnosed with spondylosis and had issues with my lower spine. I can feel numbness over my fingers and discomfort over my shoulder. For the first month, I have been receiving treatment for twice a week, and then gradually my follow-up sessions decreased and extended to once every 2 weeks. It has been more than a month since then, and I currently only need to come for maintenance as I already feel much better. "
Customers Testimonials
See what our patients are saying.

We are the only bone correction experts you seek
Sin Osteopathic is your one stop clinic for any skeletal or muscular conditions.
We have been serving the community for over 50 years.
Given this, invaluable knowledge and techniques have been passed down throughout 3 consecutive generations.
With the integration of modern chiropractic techniques to our traditional Chinese medicine (TCM) treatments
We offer patients with the best of both worlds. You no longer need to worry about deciding over the type of practitioner to consult.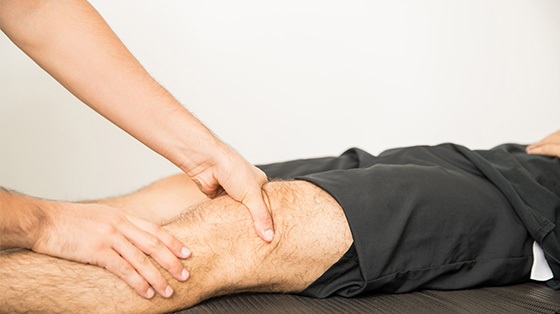 What is a chiropractic bone adjustment?
A chiropractic bone adjustment aims to improve and restore your spine's functionality.
An adjustment promotes the stability of the neurological system, joints, ligaments, tendons, and muscles, which helps to lessen pain.
Joints and soft tissues that have broken down require a correction and adjustment.
What does a chiropractor do?
A chiropractor strongly emphasises the manipulation and manual adjustment of the spine as part of the diagnosis and treatment of neuromuscular conditions.
The patient's posture and muscle responses are evaluated by chiropractors, followed by performing tests, making a diagnosis, creating a treatment plan, keeping tabs on the patient's progress, and taking x-rays.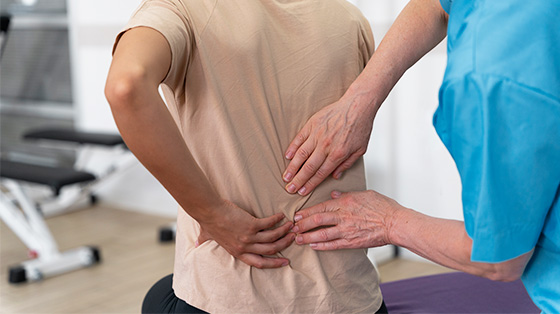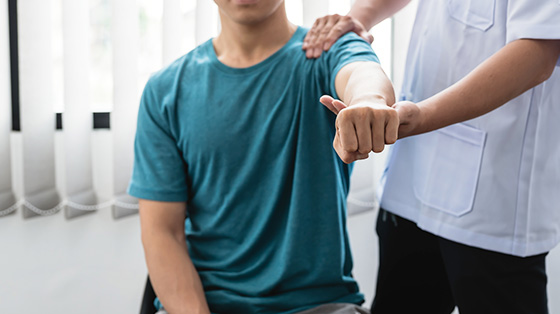 Who can get a chiropractic adjustment?
You ought to seek a chiropractic adjustment if you have stiff joints, knee pain, neck pain, back pain, headaches or aching muscles that make it difficult for you to get through the day or prevent you from enjoying your favourite activities.
Chiropractic adjustments are a valuable therapeutic option for patients of all ages, including children and adults.
Every individual who visits a chiropractor has a different reason for going, yet all adjustments are able to make improvements to your musculoskeletal system.
Chiropractic bone adjustment vs Traditional bone adjustment
A chiropractic bone adjustment aims to remove nervous system obstruction, most commonly pressure on the spinal cord or nerves brought on by subluxations.
Traditional bone adjustment is based on the idea that the human body is a complex cosmos of interconnected systems that must function harmoniously for overall health.
Therefore, any therapy should support rather than obstruct the body's natural capacity for self-healing. A natural therapy to realign our body and bone structure is a traditional bone adjustment as part of a traditional bone setting.
The Traditional Chinese Medicine approach is where the setting practise got its start.
CERTIFIED PROFESSIONALS
We're a team of physicians who are registered and certified under respective associations.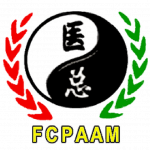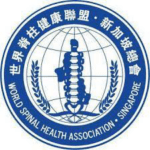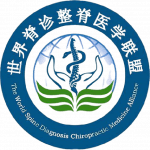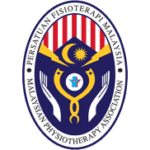 NEWS ARTICLE AND RECENT AWARDS