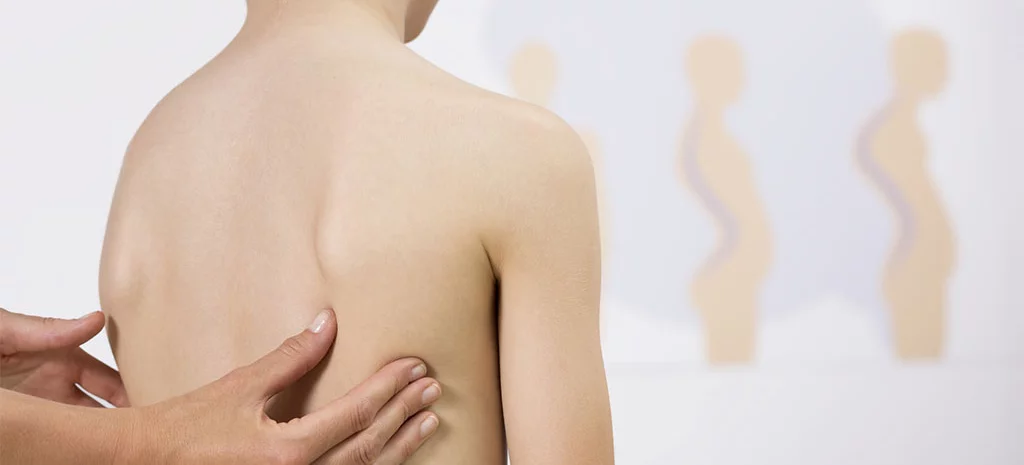 Treat your scoliosis now with our team of expert chiropractors
Uneven shoulders? Uneven waist? Is one hip higher than the other? You may be experiencing scoliosis. Fret not, as the chiropractors at Sin Osteopathic can relieve your pain and worries with their expert treatments.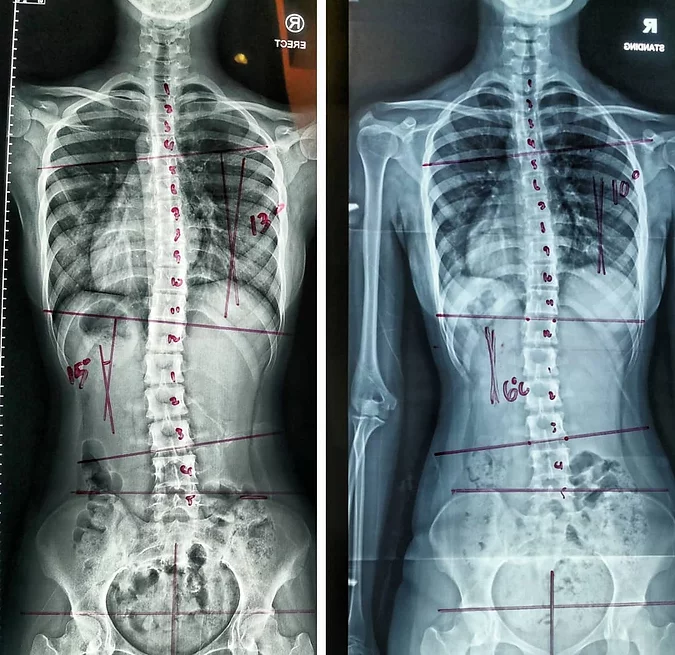 We have a patient here whose Lumbar spinal curve angle was able to be reduced by 9 degrees (from 15 to 6) within just 10 sessions of treatment at Sin Osteopathic. Even her thoracic spinal curve was reduced by 3 degrees (from 13 to 10) in a short period of time. Scoliosis is best treated at an early stage. Don't wait, start today!
Customers Testimonials
See what our patients are saying.

Our scoliosis specialists will be the only ones you want and need
Sin Osteopathic is your one stop clinic for any skeletal or muscular conditions.
We have been serving the community for over 50 years.
Given this, invaluable knowledge and techniques have been passed down throughout 3 consecutive generations.
With the integration of modern chiropractic techniques to our traditional Chinese medicine (TCM) treatments
We offer patients with the best of both worlds. You no longer need to worry about deciding over the type of practitioner to consult.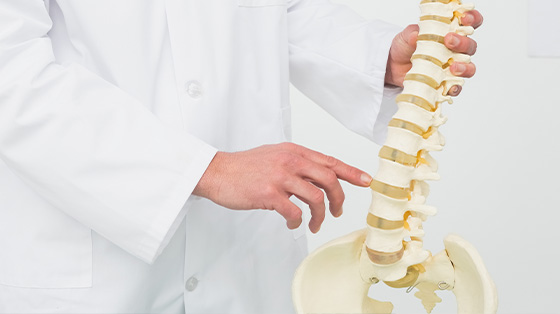 Scoliosis is known as a lateral curvature of the spine most frequently diagnosed in adolescents.
Scoliosis is often minor, but some curves can worsen as children grow older.
Extreme scoliosis may make a person disabled.
The amount of room in the chest might be reduced by a very severe spinal curve, which makes it challenging for the lungs to operate effectively.
Scoliosis Remedies & Treatment Options
Flexion distractions, adjustments, and scoliosis exercises can all be used to treat scoliosis.
Flexion distraction is a non-surgical method that aims to increase spinal motion while making particular corrections.
Adjustments are intended to improve joint space and rectify joint alignment to lessen scoliosis symptoms.
Surgery is unnecessary to treat minor cases of scoliosis when specific exercises and stretches can be carried out.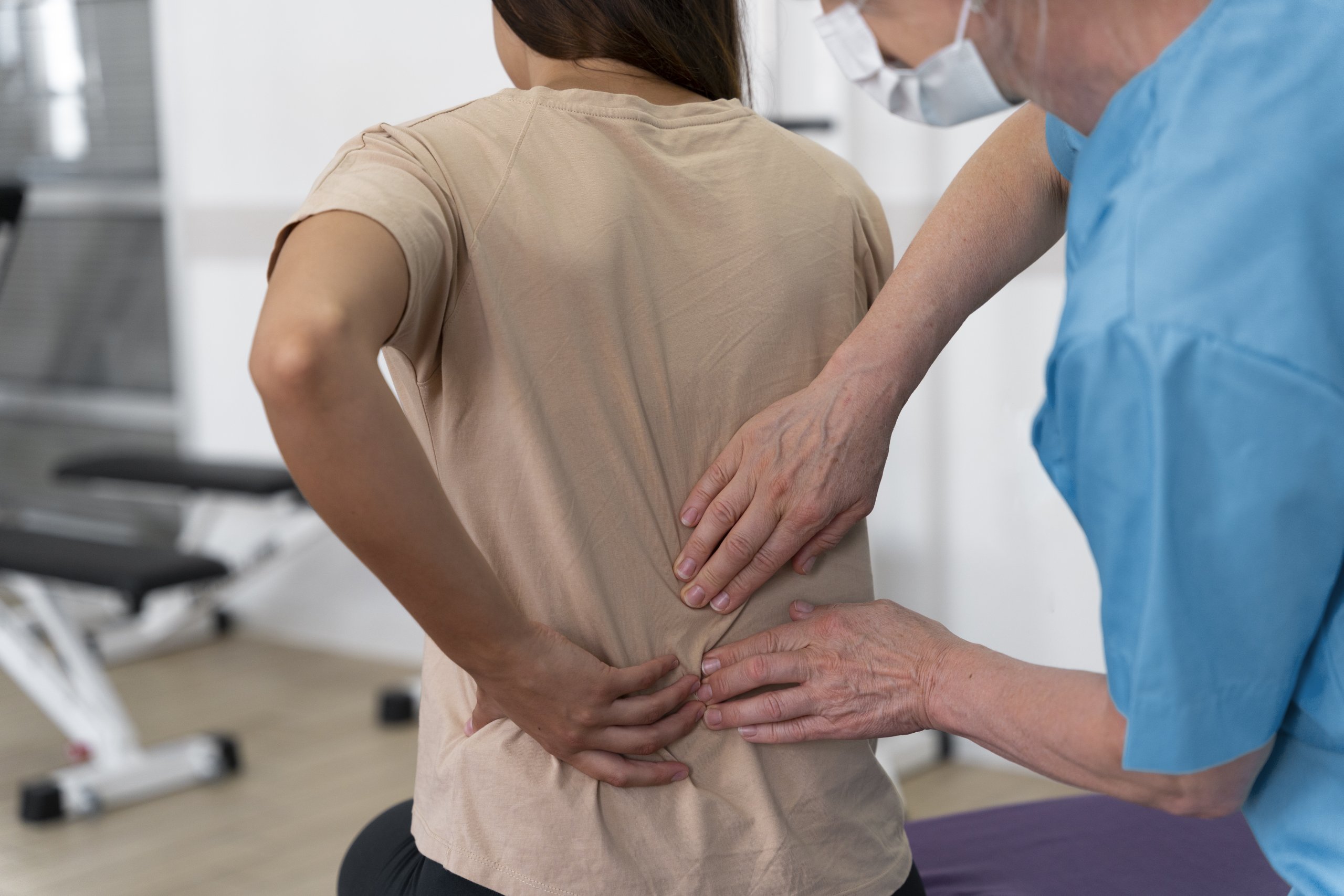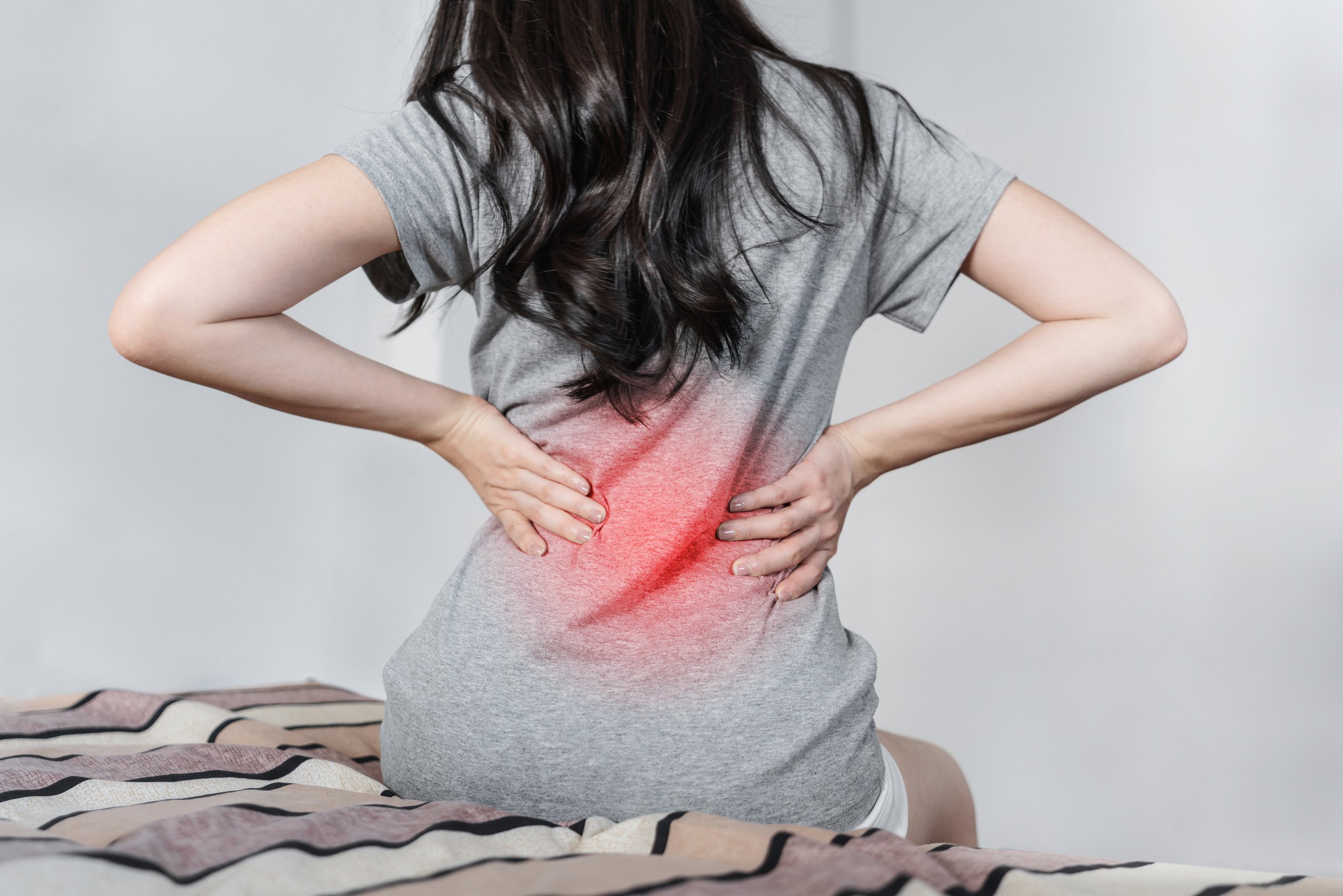 What Are The Common Causes Of Scoliosis ?
Although the most prevalent type of scoliosis appears to involve hereditary elements and occasionally runs in families, doctors are unsure of the exact reason.
Less common forms of scoliosis can be brought on by neurological disorders, including cerebral palsy, muscular dystrophy, or even congenital disabilities that influence how the spine's bones develop.
Scoliosis can also be caused by previous chest wall surgery as an infant, injuries or infections of the spine, anomalies in the spinal cord, and more.
When to See a Doctor or Chiropractor for Scoliosis
You should consult a doctor or chiropractic specialist if you suspect you are experiencing symptoms of scoliosis, such as uneven shoulders, ribs sticking out on one side, leaning to one side or a visibly curved spine.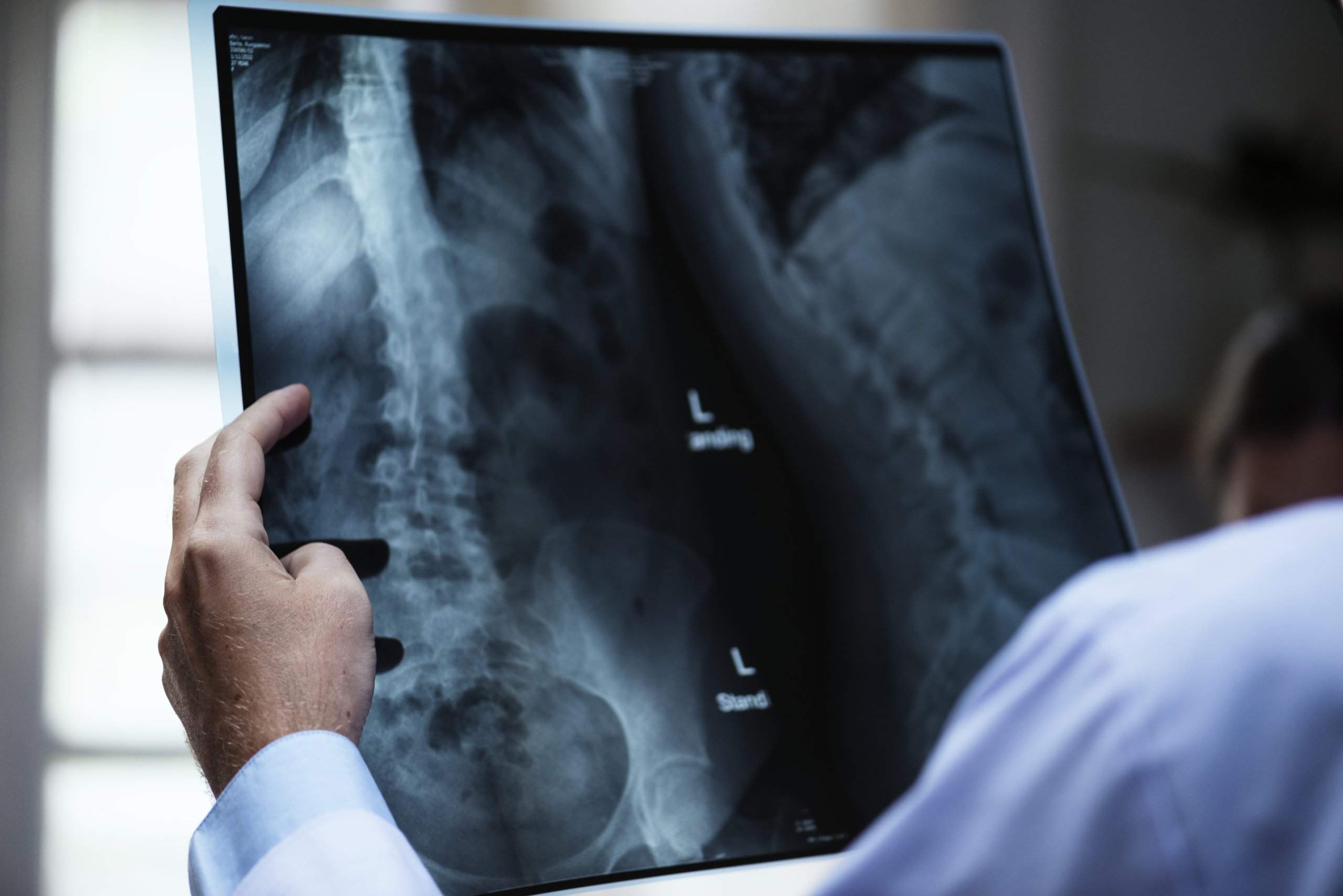 CERTIFIED PROFESSIONALS
We're a team of physicians who are registered and certified under respective associations.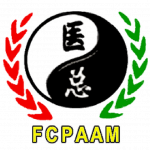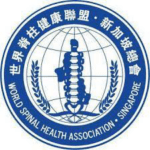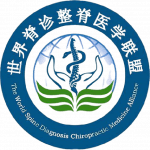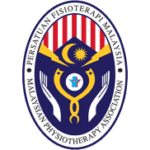 NEWS ARTICLE AND RECENT AWARDS