Our Slipped Disc Chiropractic Care in Malaysia
Slipped disc issues can be challenging, but with the proper chiropractic care, relief is within reach. 
Slipped disc chiropractic care focuses on the non-invasive realignment and restoration of the spinal column, helping to alleviate pain and restore function. 
At SIN Osteopathic, our seasoned team understands spinal health's intricate nature, using expert chiropractic techniques and holistic practices. Drawing upon decades of experience and knowledge passed through generations; we tailor treatments to provide effective relief and guidance throughout the recovery journey. 
Trust in our chiropractic specialty centre to assist in navigating the path to improved spinal health.
Our Successful Stories #1
"Before I came to Sin Osteopathic, I was suffering from severe low back pain. The feeling was as if there was a pinching sensation at the low back. During my first treatment, I received spinal manipulation and acupuncture. By my third follow-up, I felt that my pain is almost gone, and I could start bending and turning without feeling the pinching sensation at my low back. I find it incredibly amazing that my condition recovered without having to take pain killers or undergo any surgery. I highly recommend this clinic to my friends and family."
Our Successful Stories #2
" I had a bad injury at my back, the pain was unbearable for months. There was also a moment when I could not even turn my back from sleep to sitting position. I can't even wear pants, had difficulty to wash my back and during pass motion. My first visit to Sin Osteopathic was worth it. I was up on my feet again and I continued for my second visit, I was much better though still some pain but I am back to normal walking, sleeping, squatting and bending!"
Customers Testimonials
See what our patients are saying.

We specialize in treating slipped disc conditions.
In Malaysia, Sin Osteopathic is the chiropractic centre for any slipped disc issues. Our services are provided across areas of Cheras, Petaling Jaya, SS2, Kepong, and Kuala Lumpur.
For more than 50 years, we have provided our services to our community. Our invaluable skills and experience have been handed down through three generations.
We provide patients with the finest possible care by integrating contemporary chiropractic techniques into our traditional Chinese medicine (TCM) therapies.
Now, you can be worry-free about choosing the kind of practitioner to consult on your issues.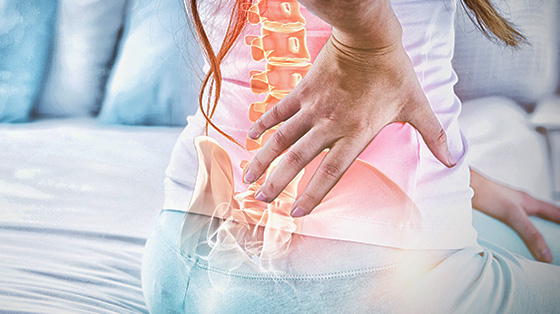 A slipped disc occurs when the soft tissue that cushions between your bones of your spine, push outward.
You might also feel numbness and discomfort along the afflicted nerve if the slipped disc compresses a spinal nerve.
Slipped Disc Remedies & Treatment Options
A slipped disc can be remedied with muscle stripping, flexion distraction and adjustments.
Muscle stripping is a stretch technique that relieves soft tissue restrictions that cause pain.
Meanwhile, flexion distraction is a non-surgical method that resolves disc herniations.
Adjustments increase joint space and correct joint alignments.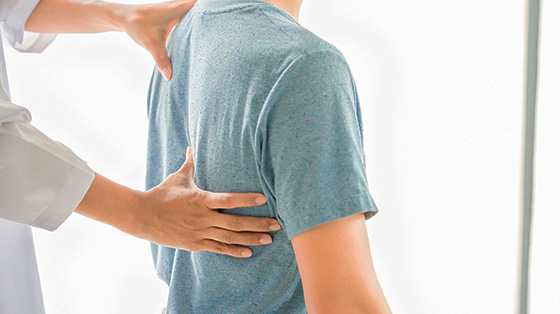 What Are The Common Causes Of Slipped Disc ?
When the outer ring is weakened or damaged, the inner section of the disc might fall out, resulting in a slipped disc.
If your profession involves a lot of lifting and other strenuous physical activity, you may be more susceptible to developing slipped discs.
A slipped disc can also be caused due to being overweight, having weak muscles, and having a sedentary lifestyle.
You are more likely to get a slipped disc as you age since your discs lose part of their protective water content.
When to See a Doctor or Chiropractor for Slipped Disc
Consult a doctor if your back or neck pain radiates down your leg or arm or if you have tingling, numbness, or weakness.
Your chiropractor will do a physical examination. They will seek the cause of your discomfort and suffering which could likely be a slipped disc.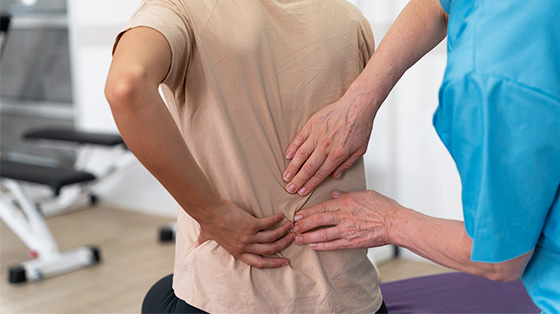 CERTIFIED PROFESSIONALS
We're a team of physicians who are registered and certified under respective associations.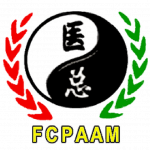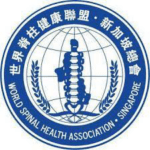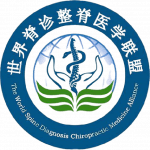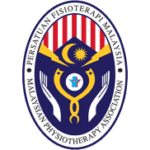 NEWS ARTICLE AND RECENT AWARDS