Interview Talk show with Phoebe Yap 菲比
After being awarded the honour of G Forty Top 40, Dr Sky was invited to have an interview talk show with Ms Phoebe Yap.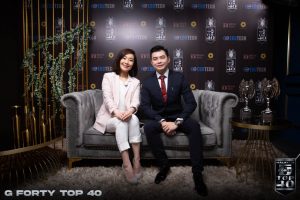 It was an interesting interview and a memorable experience. It was a wonderful platform to share the unique journey of integrating different fields of healthcare and breaking through the conservative mindset.
This is a checkpoint of the journey but definitely not the end. Together with Dr Sin, we as SIN Osteopathic will be continuing to serve the community and ease all discomforts.