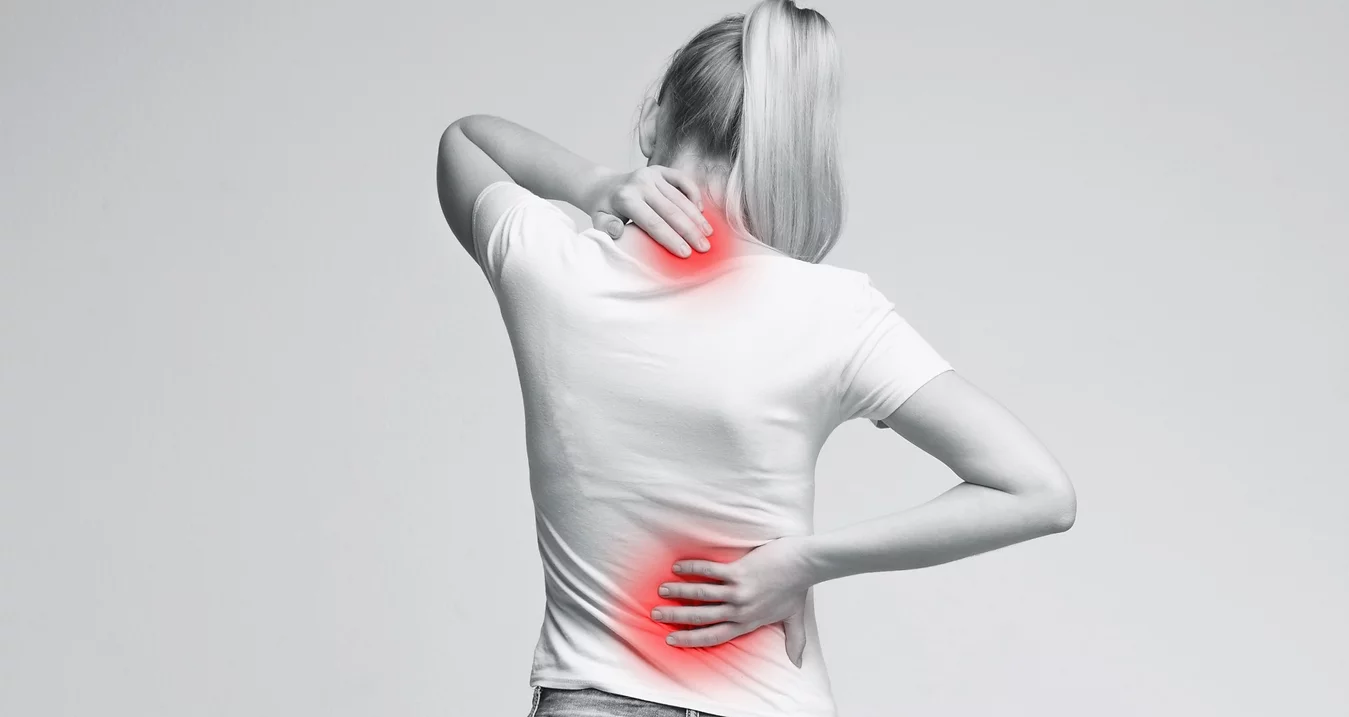 We are a team of experts ready to help with your back pain and correct your poor posture.
Back pain can be excruciating and incapacitating. It can feel either dull and persistent or sudden and acute. Don't let your back pain ruin your day. If not corrected, bad posture can affect your back and lead to stiff neck or neck pain. If you are currently going through excruciating back pain, let the expert back pain specialists and chiropractors at Sin Osteopathic help you through your journey of recovery from your back pain. 
Mehmet Alguel
Executive Director BOH Plantation
"I have been coming to Sin Osteopathic for the past 3 months. Before this, I had been diagnosed with spondylosis and had issues with my lower spine. I can feel numbness over my fingers and discomfort over my shoulder. For the first month, I have been receiving treatment for twice a week, and then gradually my follow-up sessions decreased and extended to once every 2 weeks. It has been more than a month since then, and I currently only need to come for maintenance as I already feel much better. "
Customers Testimonials
See what our patients are saying.

Specialist for Back Pain in Malaysia
At SIN Osteopathic, we are recognised as a notable back pain specialist in Malaysia. Our centre is grounded in chiropractic and osteopathic traditions and emphasises a holistic approach to spinal care. 
Our team, enriched with experience and knowledge, is here to assist those seeking relief from back pain or exploring osteopathic solutions. With a heritage spanning over 50 years, we've cultivated expertise passed down through generations, ensuring our patients receive thoughtful and tailored care. 
Serving communities like Cheras, Petaling Jaya, SS2, and Kepong, our focus is always on patient well-being and comfort. Visit any of our chiropractic specialty centres for a diagnosis of your back pain.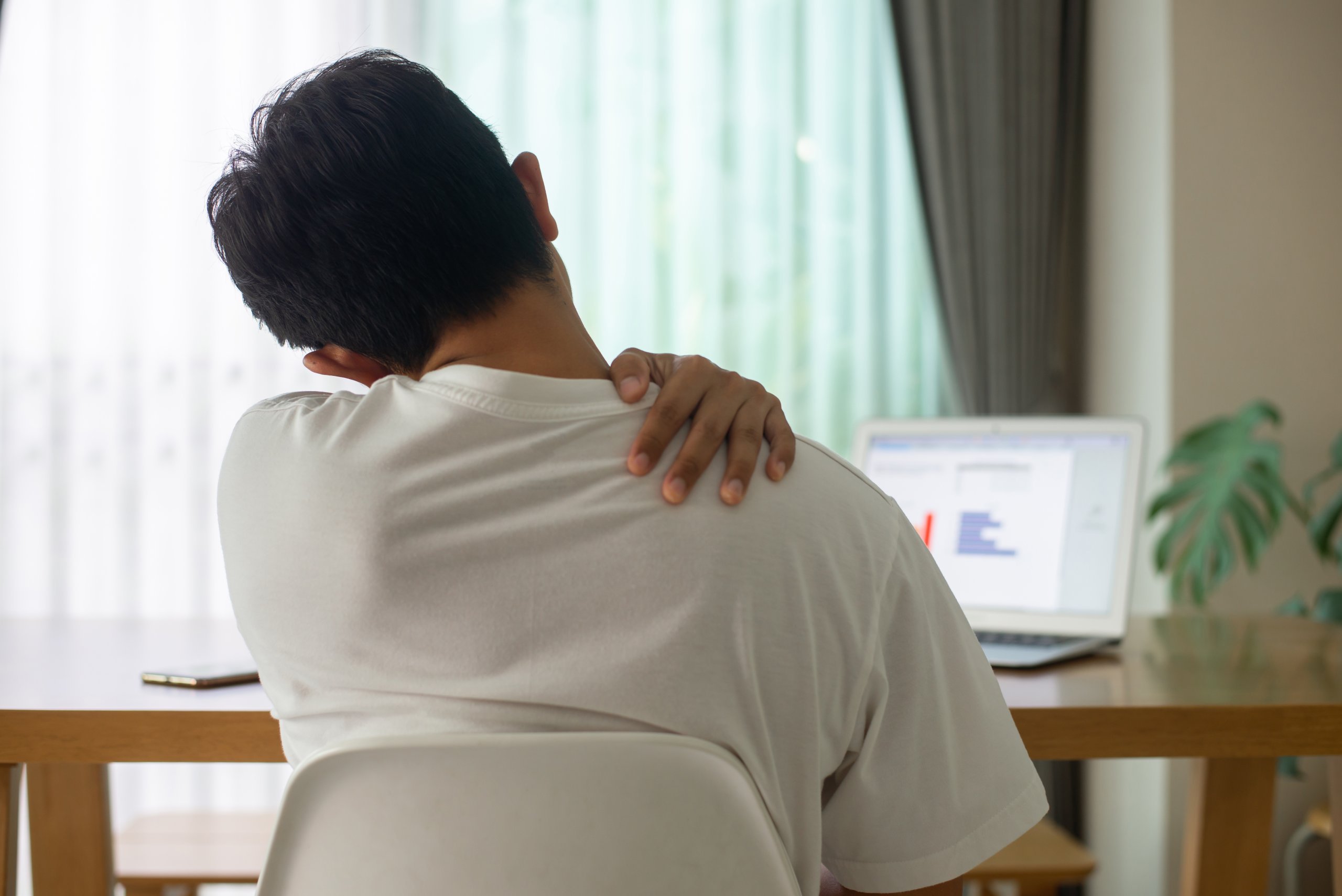 How does bad posture cause back pain ?
By improperly distributing the pressures on your spine, unsupported and poor postures can weaken the tissues in your lower back.
As a result, your back's complex network of muscles, discs, and joints is frequently stressed beyond what is bearable, resulting in discomfort.
What Are The Common Causes Of back pain?
Various factors, such as physical stress, ailments, and bad posture, can contribute to back pain.
The most common causes of back discomfort are strain, tension, or injury.
Back pain can also be caused by various structural issues, including sciatica, bulging discs, and ruptured discs.
Poor posture or some everyday daily activities can also cause back discomfort.
For example, having a significantly slumped posture can worsen back and shoulder issues when using computers.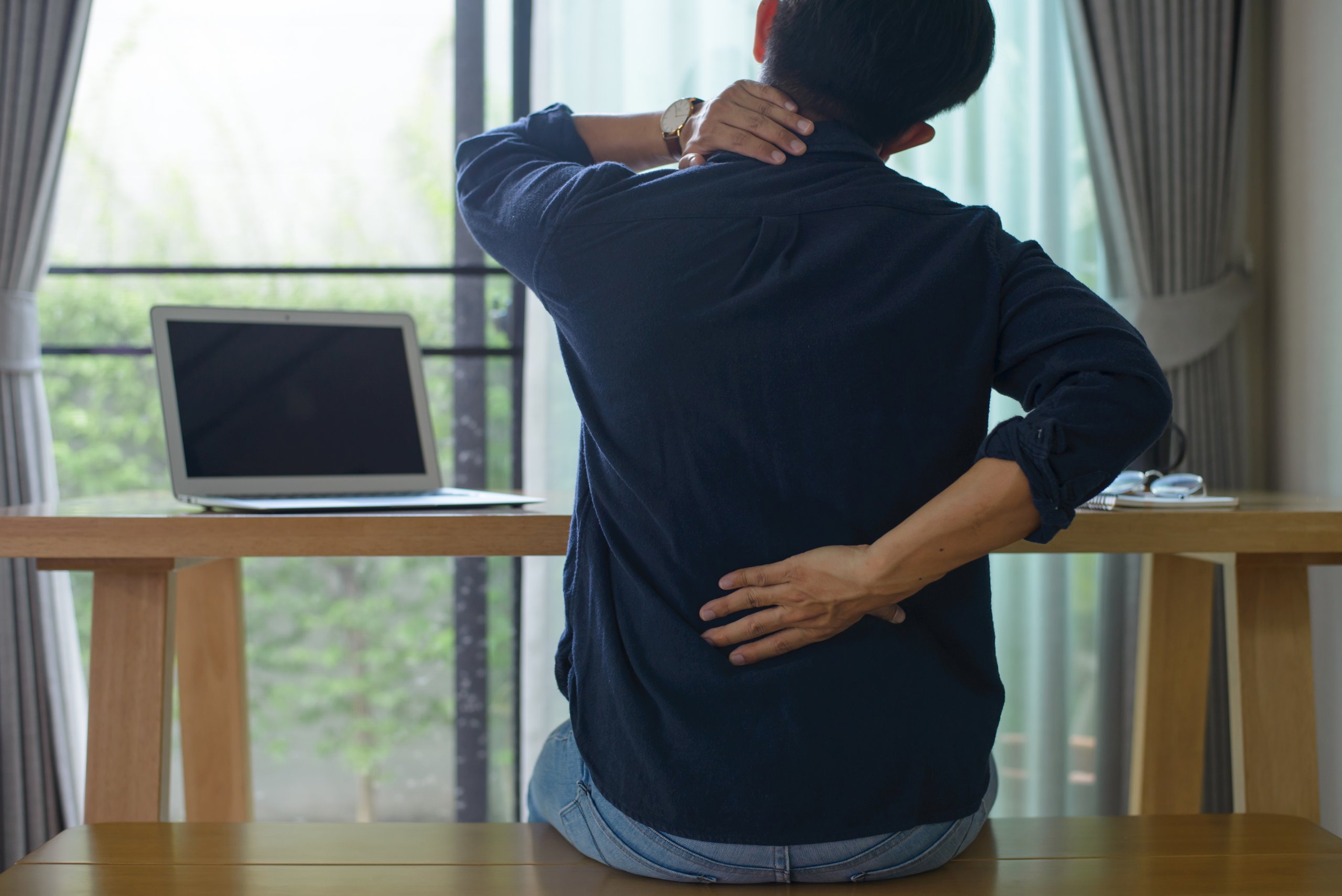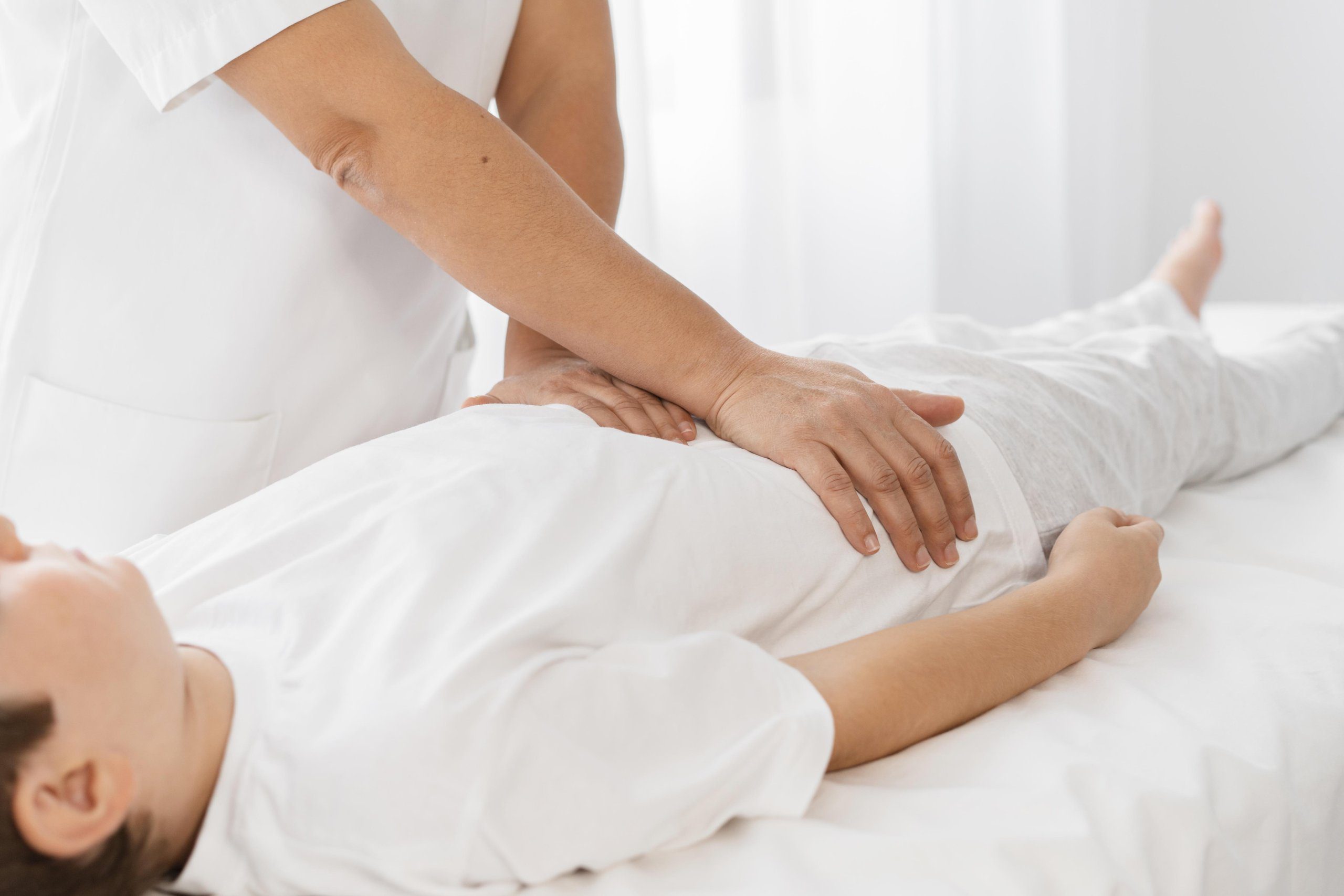 Back pain and bad posture Remedies & Treatment Options
Back discomfort can be treated with muscle stripping, flexion distraction, adjustments, and acupuncture.
Back muscular flexibility is improved by the deep-tissue massage technique known as muscle stripping.
At the same time, flexion distraction improves spinal mobility and treats disc herniations.
Next, the focus of adjustments is to realign the spine if necessary, while a pain-relieving procedure that supports the body's natural healing process is acupuncture.
Visiting a chiropractor or osteopathic expert can also be a treatment option to seek.
When to See Doctor or Chiropractor for Back Pain & Bad Posture
If you feel any tingling or numbness in your back, or if you have back discomfort, you should consult a back pain specialist or chiropractor, especially if:
– Your back pain does not get better with rest
– Back pain following a fall or injury
– Back pain together with tingling in the legs
– Weakness
– Mysterious weight loss
– Fever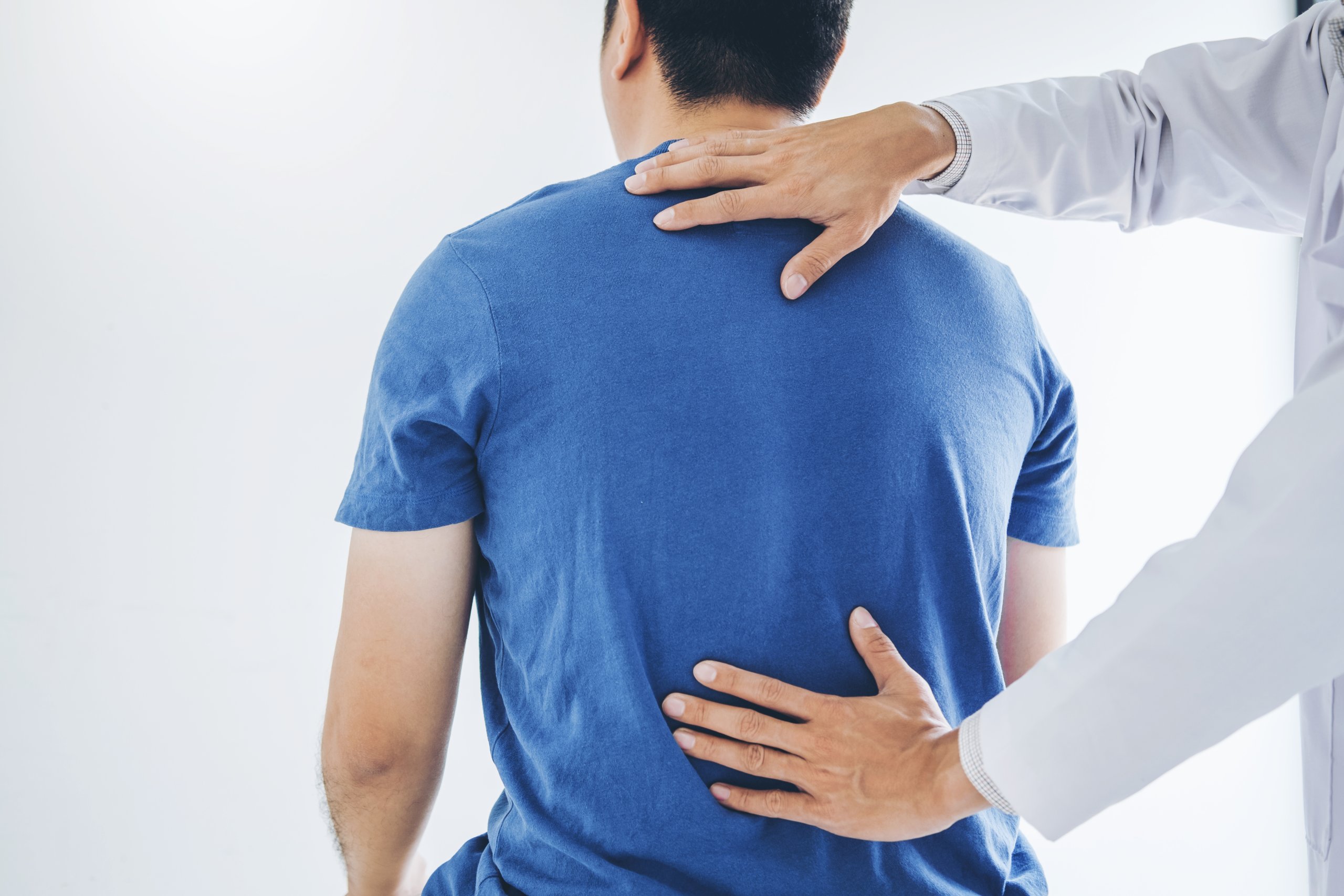 CERTIFIED PROFESSIONALS
We're a team of physicians who are registered and certified under respective associations.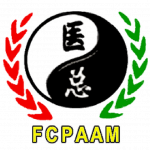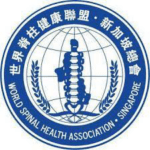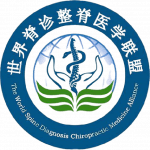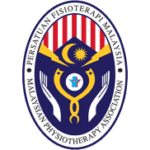 NEWS ARTICLE AND RECENT AWARDS